2019 Mazda3 starts at $18,000
January 30 2019,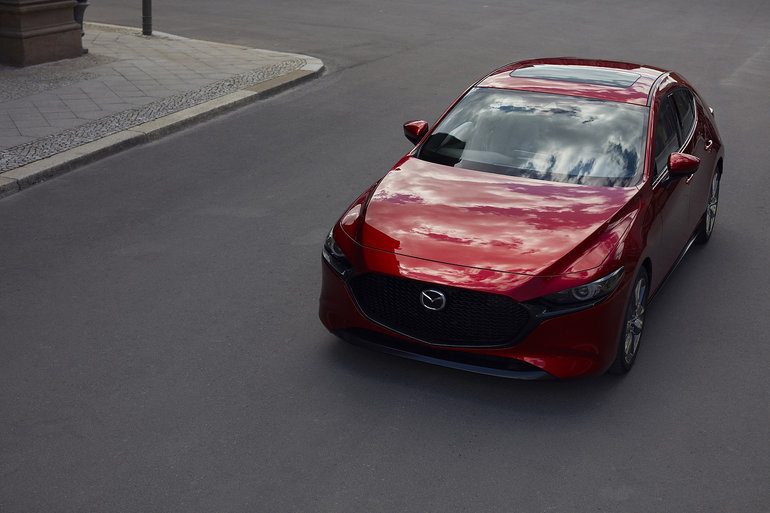 The new 2019 Mazda3 will start at $18,000 when it arrives on the market in the next few weeks. It will feature an impressive standard equipment list that includes Apple CarPlay and Android Auto.
There are a ton of versions available in the new Mazda3 including the base GX, the GS, the GS with all-wheel drive, the GT and the Sport hatchback. Let's break it down a little bit:
2019 Mazda3 GX Sedan: $18,000
2019 Mazda3 GS Sedan: $22,700
2019 Mazda3 GS with AWD Sedan: $26,000
2019 Mazda3 GT Sedan: $26,200
2019 Mazda3 GT with AWD and Premium Package Sedan: $30,400
As we can see, a Mazda3 with all-wheel drive will cost $26,000 while a top-of-the-line Mazda3 will all the fixtures will start at just over $30,000. The more versatile Sport model will start at $21,300.
Looking for more information on the new 2019 Mazda3? Contact us today at Destination Mazda.