Sales Lot Attendant
January 07 2019,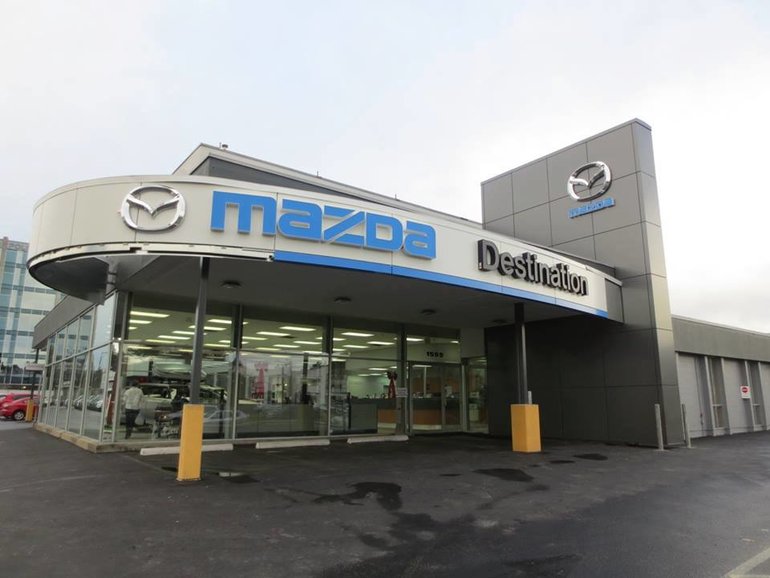 Destination Mazda Vancouver has recently promoted our Sales Lot Team to Digital Coordinator & Guest Advisor and now requires a replacement for the Sales Lot Attendant position!
This is a path that would be ideal for an individual who is looking to start a career in the automotive industry!
What Destination Mazda can provide you:
Competitive and above the market compensation rates!
Full group health benefits program: extended dental & health, vision care, massage therapy, etc.
Comprehensive training and professional development program.
What you will be doing:
Serve clients efficiently to ensure client expectations are met or exceeded.
Refresh new and used vehicle line-ups as required by the sales team; ensure all demo vehicles are well maintained.
Manage lock up and keys of vehicles.
Manage promotional material for showroom vehicles.
Inspect and report any damage to lot vehicles to management.
Arrange movement of inventory.
Prepare vehicles for delivery.
Assist in delivering vehicles to final destination, as required.
What we need from you:
Previous automotive experience is an asset.
Valid BC Driver's License, with a clean driver's abstract.
Be able to work shifts, which may include weekends.
Ability to operate automatic and manual shift vehicles.
Driven to succeed, self-starter, with a strong work ethic.
Enjoys working in a team environment.
We invite you to submit your resume for review and consideration, please forward accordingly to our Human Resources Department at careers@destinationauto.ca
Thank you for your interest with Destination Auto Group.